June 2022
Dear Parents/Guardians,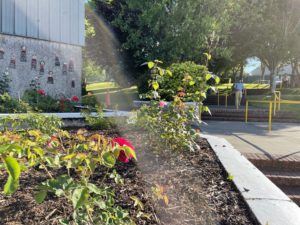 As we are now in the final stages of preparation for the new academic year, I would like to take this opportunity to welcome you back to Carrigaline Community School for your final year with us. I would urge you to use this final year wisely, to concentrate on your studies and to take every opportunity to work with your teachers to further your academic ambitions.
Elsewhere in this section, or by clicking on the links below, you will find all relevant information for the new school year. If you need anything printed, please email the school office at info@carrigcs.ie.
Yours sincerely,
Paul Burke,
Principal & Secretary to the Board of Management