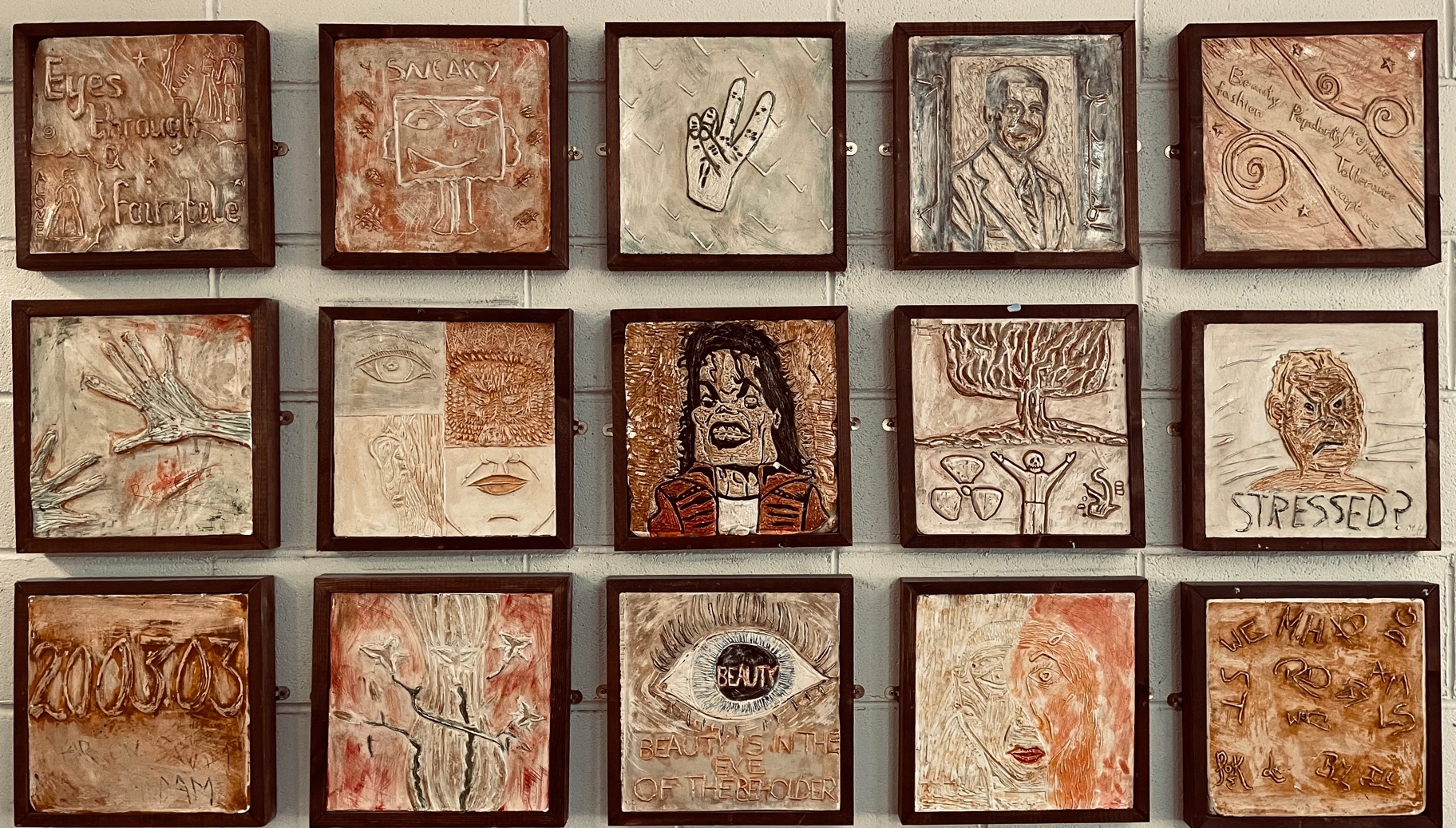 Our school offers a six-year post primary education – three years at junior cycle and three years at senior cycle. Transition Year within the senior cycle is optional. We offer an extremely comprehensive range of subjects to our students in both cycles.
All subjects are open to both boys and girls.
JUNIOR CYCLE
Gaeilge
English
Mathematics
Science
History
Geography
French
German
Religious Education
Civic, Social & Political Education
Social, Personal & Health Education
Business Studies
Visual Art
Music
Graphics
Engineering
Wood Technology
Home Economics
Physical Education
Digital Media Literacy
TRANSITION YEAR
Here in Carrigaline Community School, our TY program aims to act as a bridge for learning, growth & development between junior & senior cycle. Students will move from a highly structured learning environment into one which allows for greater responsibility for learning and decision making with a view to informing future career choices. Students will develop their academic, social & personal skills through broad & exciting range of educational experiences both in & out of school.
Core Subjects include:
Gaeilge, Maths, English, French, German, ICT, Guidance, Life Skills, Religion and Physical Education.
Leaving Certificate Taster subjects:
Biology, Chemistry, Physics, Business, Economics, Accounting, History, Geography, DCG, Construction, Engineering, PE as a Leaving Certificate Subject, Art, Home Economics, Politics and Society and Computer Science.
Personal Professional Development (PPD):
First Aid, Water-Safety, Craft and Wellness, Film Studies, Fitness Training, GAA Leadership Coaching, Circus Performance and Singing Soloists. (This list changes from year to year.)
Performance and school show:
Set-design, Set-construction, Event planning, Costume Design, Drama / Dance / Music
Developing talents:
Artist in Residence Programme, Gardening, Log-on-learn, Psychology, School Magazine, Robotics, Young Social Innovator, Yoga
Activities include:
Gaisce, Fast Friends, Bonding Trips, Exchanges, School Tours, visits to historical and educational sites and facilities, trips to 3rd level institutions, key-note speakers and workshops.
Work Experience:
A three-week placement secured by students and indemnified by the SCA, in an area of interest leading to a possible future career. Examples : placement in a primary school, law firm, hotels, hospitals, retail and business etc.
The placement usually takes place during the last week before Christmas and the end of February early March, but is subject to change.
Click below for further information.
LEAVING CERTIFICATE
Gaeilge
Biology
Accounting
English
Home Economics
Economics
French
Music
German
Business
Physical Education
Physical Education Leaving Certificate Examination
Design, Communications and Graphics (DCG)
Art
Mathematics
Construction Studies
Career Guidance
History
Religion
Physics
Geography
Chemistry
Engineering
Politics and Society
Computer Science
LEAVING CERTIFICATE APPLIED PROGRAMME
The L.C.A. programme is a unique approach to education and learning. It is an innovative programme in the way the students learn, in what they learn and in the way their achievements are assessed. In essence, it is a continuous assessment course with final state examinations accounting for a third of all marks. Students gain credits for applying their knowledge, skills and experience to practical tasks at school, in the workplace and in the wider community.
LEAVING CERTIFICATE VOCATIONAL PROGRAMME
The Leaving Certificate Vocational Programme provides students with the opportunity to realise their potential for self directed learning, for innovation and for enterprise. Students follow this programme as part of the Leaving Certificate. It is currently available to students who select particular combinations of Leaving Certificate subjects.