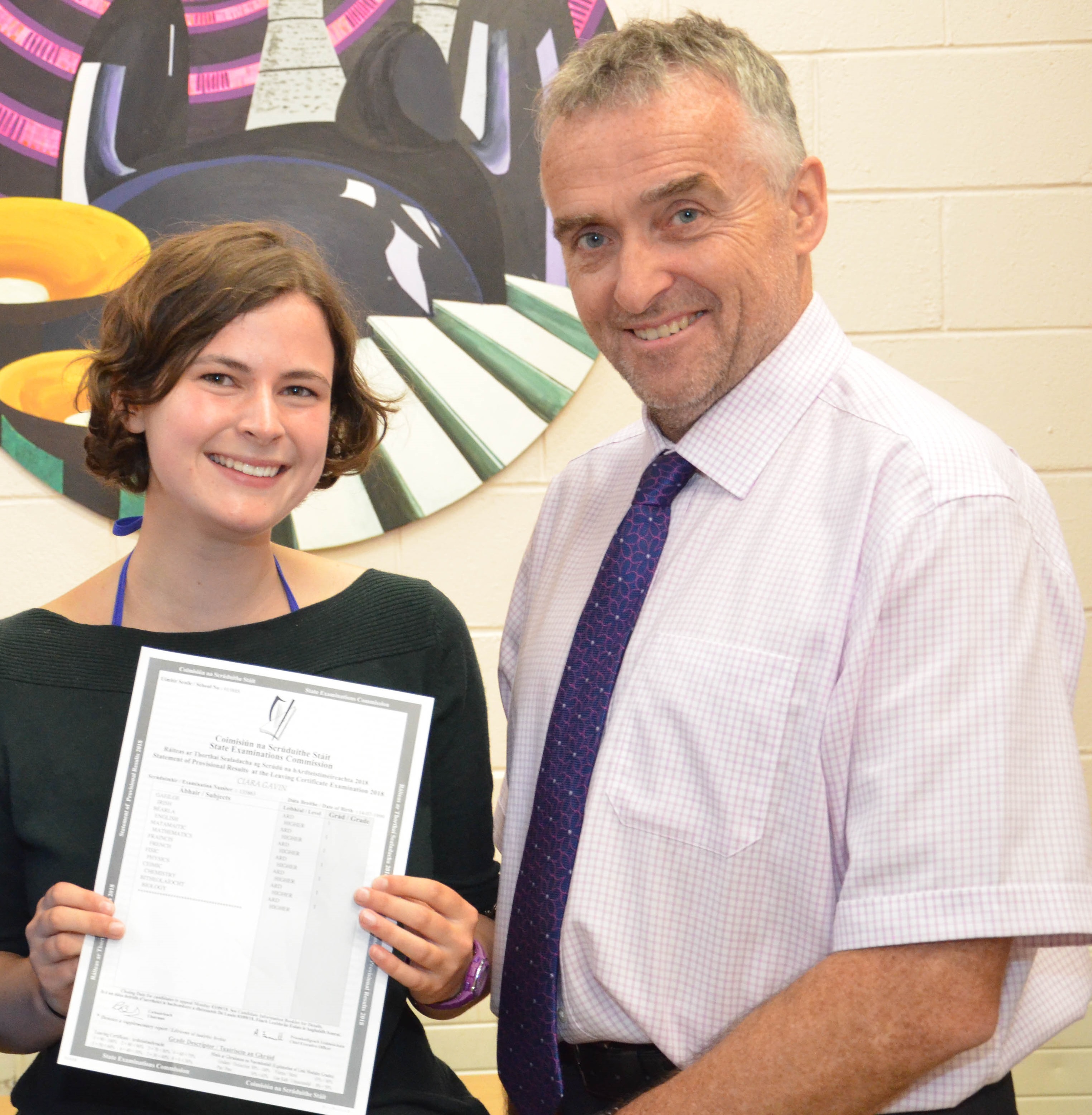 Fantastic Results at CCS!!
Congratulations to all our Leaving Certificate students and their teachers on a fantastic set of results! Very well done to Ciara Gavin, who achieved H1 grades in all her seven subjects, making her one of the top 53 students in the country. Congratulations also to our top Leaving Cert Applied student, Cian Forde, who achieved a distinction.
We wish all of our students every success in the future.
For anyone who has queries/concerns about their results, the National Parents' Council has a helpline operating as follows: