Great Lego Build-off Winners 2017
Congratulations and well done to all participants in our recent Great Lego Build-off, and particularly to our category winners!
We were delighted to have our local TD, Michael McGrath, in to judge the competition, along with fellow adjudicators, Vincent O'Donovan of The Carrigdhoun and our own Ms. Stackpoole.
The judges had a difficult job, but the winners chosen were as follows:
Group Category: GPO 1916 (Patrick Hand, Kieran Hand, John Fitzsimons, Daniel Morrison
Objects: T34 Russian Tank (Oliver Howes)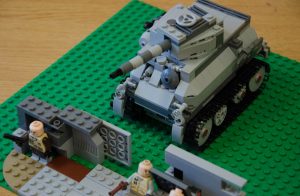 Events: Trojan Horse (Marc Barrett Perez)
Buildings: Newgrange (Jack O'Donoghue)
Click here for more photos – with thanks to Howard Crowdy!