June 2022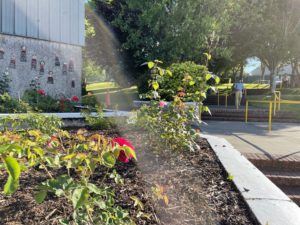 Welcome to First Year at CCS!
Dear Parents/Guardians,
Thank you and your son / daughter for choosing Carrigaline Community School as you continue your educational journey into Second Level. We look so forward to meeting you, getting to know you and introducing you to our school community. You have become part of an organisation that believes implicitly in togetherness, fairness and respect for all.
By clicking on the links below, you will find all relevant information for the new school year.
Again let me say how we are really looking forward to welcoming your child to Carrigaline Community School later this year. I wish our new First Year students every success for the new academic year and we look forward to meeting you soon. In the meantime, enjoy the summer, take care and keep safe.
Yours sincerely,
Paul Burke,
Principal & Secretary to the Board of Management